Uganda - Teachers' capacity Building Workshop in Buwenge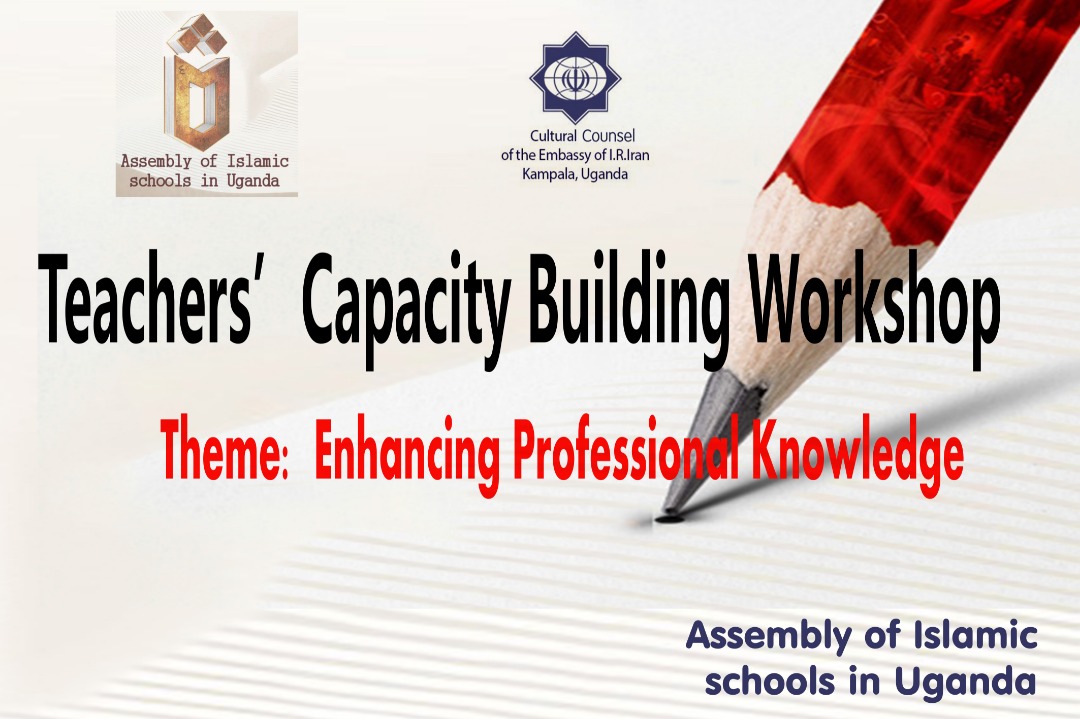 Teachers' capacity Building Workshop in Buwenge
A capacity building workshop for Teachers of selected schools in Eastern Uganda will be held at City of Knowledge School in Buwenge on Wednesday 17th November 2021 organized by Assembly of Islamic Schools in Uganda and sponsored by the Cultural Consulate of the Embassy of the Islamic Republic of Iran in Uganda.
According to the Public Relations Officer, Alhaji Mohammad Reza Ghezelsofla, the Cultural Counselor will be among the lead facilitators at the workshop where teachers will acquire the necessary 21st century skills, and knowledge on how to implement programs more effectively in their respective schools. Today we are living in an Information society, increasingly dominated by the use of ICT. As educators have a social obligation to produce children for the world of today and tomorrow and NOT yesterday!!
This workshop will also develop the capacity of teachers to improve relevance, teaching, learning and participation of students in schools and non-formal education.
Training sessions for teachers are needed to help them learn new teaching strategies which will bring back the interest of their students in the classrooms and encourage the learning process.
The following are among the objectives of the workshop:
• Making harmonization and exposition of group presentation of participants on 21st century trends of the capacity building workshop.
• Knowing the changing trends in the 21st century and how education can respond accordingly
• Get exposed to various opportunities for professional growth and development locally and globally.
• Engaging program of activities to meet both hands-on and minds-on activities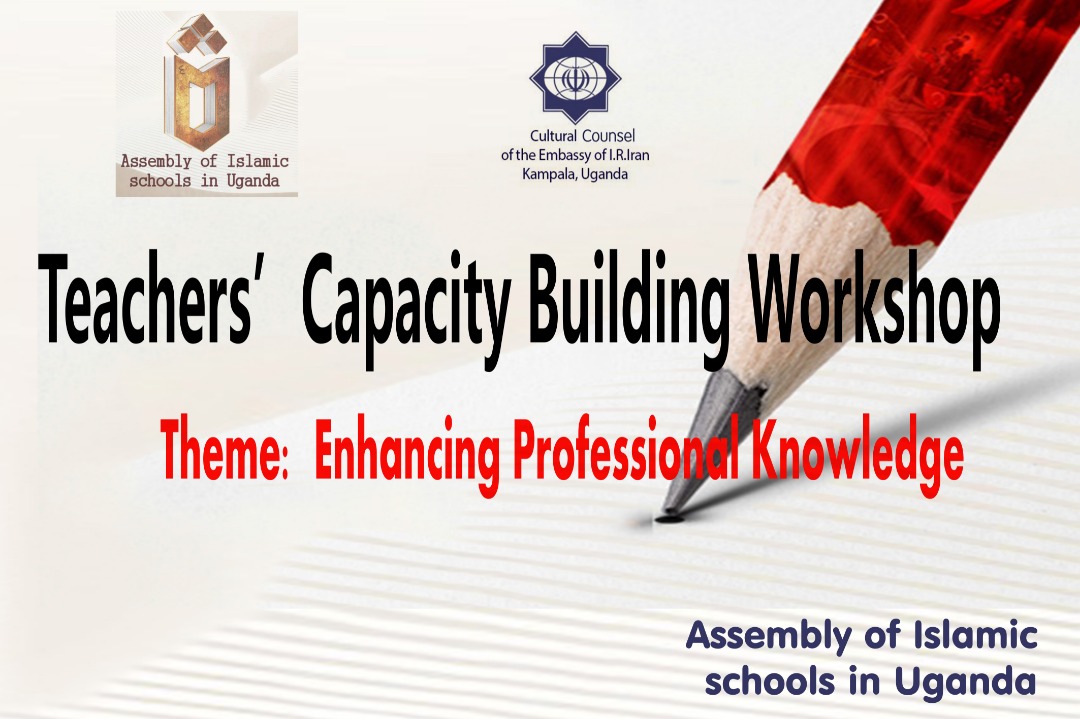 Font size change:
Change word spacing:
Change line height:
Change mouse type: