Persian Calligraphy Course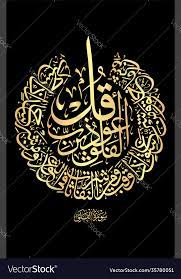 The Cultural Center of Iran will hold a Persian calligraphy training course
Calligraphy, the art of writing, is a distinctive feature of Islamic civilization and its history goes back as far as the 7th century CE.
The Cultural Center of Iran will hold a Persian calligraphy training course from the first week of May 2022.
Conduction by: Azeem Aboobucker
Location: Iran culture Center , No 6, Sir Ernest De Silva Mawatha,Colombo 7
Please contact the following numbers to register.
0112575680 / 0112575861 / 0766212090
Font size change:
Change word spacing:
Change line height:
Change mouse type: