'Sari 22' to be inaugurated on May 10
The international event of "Sari 2022" will kick off in the capital city of northern province of Mazandaran on May 10 in a ceremony to be attended by the ambassadors of ECO member counties in Iran, said Mehdi Izadi, head of the provincial Cultural Heritage, Handicrafts and Tourism Organization.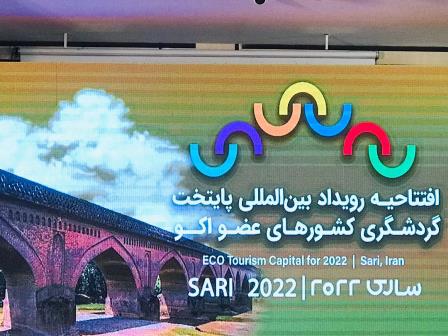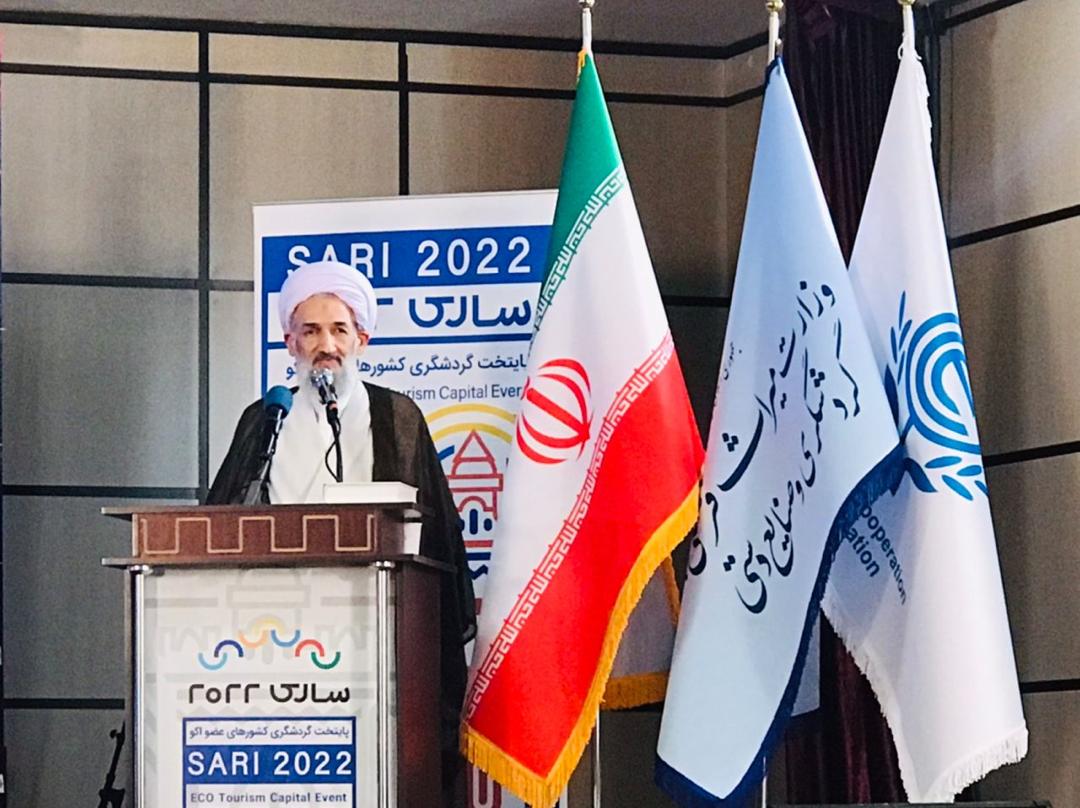 Sari was selected as the tourism capital of ECO for 2022 in the third ECO Ministerial Meeting on Tourism, which was held from October 3-4, 2019, in Khujand, Tajikistan.
He added that a number of artists from various provinces of the country will participate in the cultural and tourism programs of the event, IRNA reported.
Expressing his happiness over the organization of an international tourism event in the province after the two years of COVID-19 pandemic, the official hoped that the move would help boost the region's tourism sector.
"We invited 11 provinces of the country to introduce their tourist attractions in the inaugural ceremony. We also asked the officials of all cities of the province to cooperate and perform cultural programs of the international event," he said.
Izadi pointed out that representatives of several Iranian ethnic groups are expected to take part in the event.
Efforts will be made to publicize numerous cultural features of the province in the best possible manner.
"Attractions of Mazandaran Province are not limited to its natural sites," he said, noting that so far 22 local foods of the province have been registered on Iran's National Heritage List and the event would be used as an opportunity to introduce them to food lovers more widely.
The ultimate goal of "Sari 2022" is creating condition for the foreign and Iranian tourists to increase their knowledge about the neglected potentials of the province and help the tourism economy of the region to prosper.
The event which will last till May 12 is considered as the best opportunity for expanding cooperation between Iran and ECO member states.
Local officials believe Mazandaran, which is a top destination for domestic travelers, can host a large number of foreign tourists as well, through careful planning.
ECO is an intergovernmental regional organization encompassing countries from Europe, Caucuses and Central Asia, Middle East and South Asia with more than 460 million inhabitants and over eight million square kilometers connecting Russia to the Persian Gulf and China to Europe. According to the organization, its overall objective is to materialize the sustainable economic development of its member states and the region as a whole.