Page Number :1
News Accra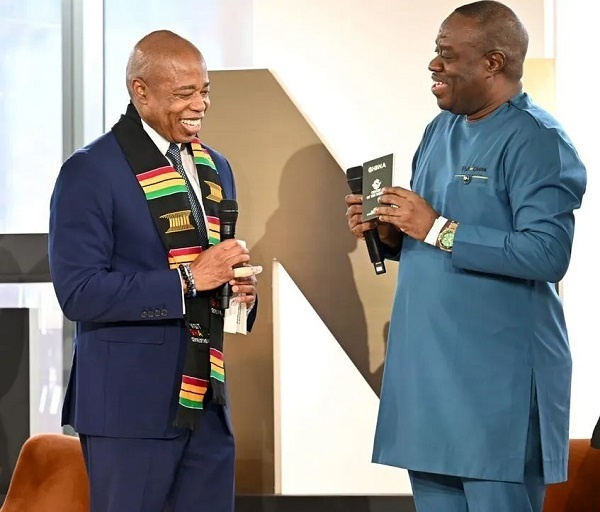 Mayor Of New York, Eric Adams Made Tourism Goodwill Ambassador
The Mayor of New York, Mr. Eric Adams has expressed his determination to support Ghana's tourism drive aimed at making the country the tourism hub of Africa. In this regard, the Ministry of Tourism, Arts and Culture (MOTAC) and the office of the New York Mayor will work out joint strategies to achieve the desired results.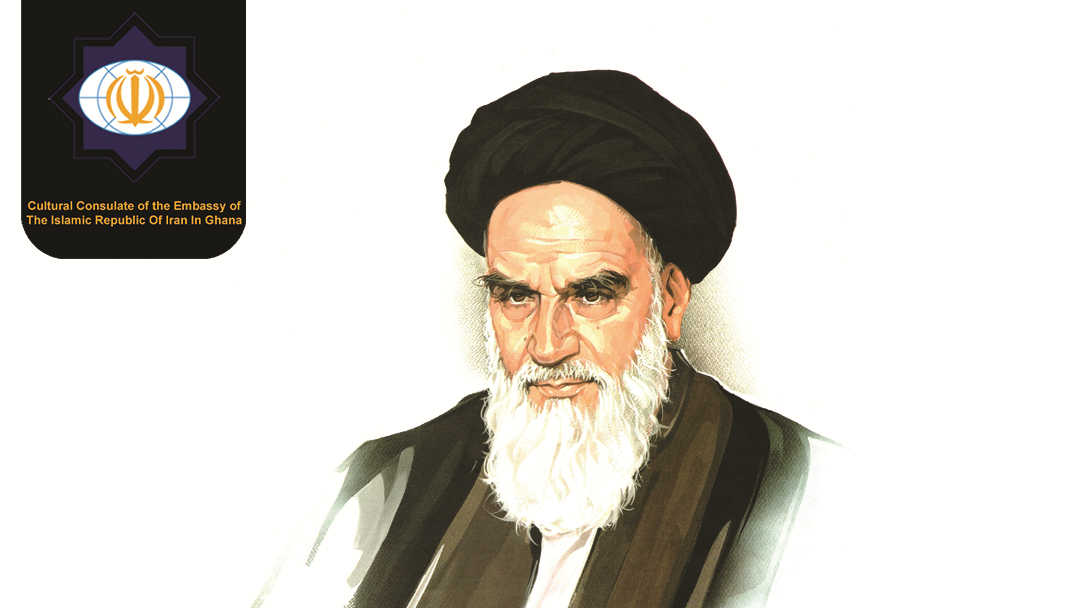 THE DEMISE OF IMAM KHOMEINI (QS)
The demise of Imam Khomeini, which fell on the 4th of June 2022 was commemorated across Ghana from the far north to the capital of Accra through the sponsorship and guidance of the cultural consulate of the embassy of the Islamic republic of Iran in Ghana.
Font size change:
Change word spacing:
Change line height:
Change mouse type: