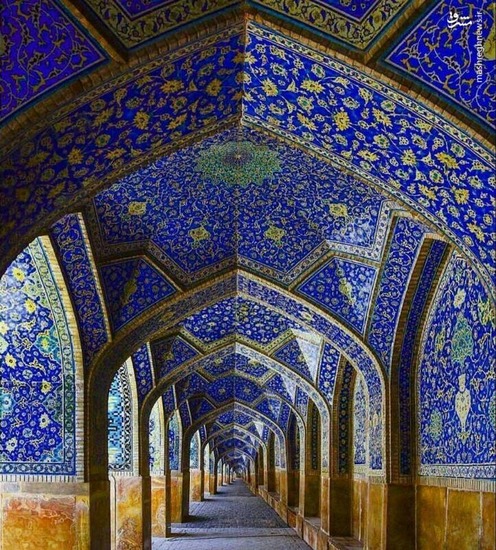 Tiling
Tiling, Symbol of Ornamental Elements in Iran
Tiling is considered as one of the important symbols and prominent ornamental elements in Iranian architecture, and one of the old crafts of this land which was mainly carried out using glazed bricks for the strength and facets of buildings; however, gradually became usefully applicable for appearance and facade of the buildings. Also, the word "Kashi", i.e. the Persian equivalent of 'tile', takes its name from the city of Kashan which was the most important center of pottery and exquisite tile works in central Iran.
Age and history of this art dates back to ancient times and the second millennium BC, and pleasant samples of Achaemenid enameled and painted bricks have been recovered from archeological excavations in the monuments such as Chogha Zanbil, Susa Apadana Palace, and the other Iranian ancient spots. In the Sassanid era, making tiles was continued the same style of Achaemenid era and with thicker enamels.
However, with the arrival of Islam, this craft was gradually taken over by the artistic field of Architecture, and turned to one of the most important ornamental and covering elements for stability various buildings, especially religious buildings, and finally in Safavid and Timurid era was rapidly developed and evolved. Today, scientists and mathematicians believe that the Islamic Tile Art is closely related with mathematics and music. As the most beautiful and oldest tiles of this period, we can refer to the turquoise tiles of Isfahan and ancient inscriptions of Seljuk minarets.
Overally, the main techniques in tile decoration include: Lustre, under-glaze paintings, over-glaze painting, mosaic faience, angular, Mo'qeli or Bannai tiles, and Cuerda seca, some of which are used only for inside of the building and some for both the inside and outside; moreover, craftsmen concerned in tiling believe that the Cuerda seca tile is one of the most famous arts in the remained historical monuments from the era of Islamic Tile Art.
The colors used in tile each represent a specific period of history and the colors in the old tiles, as they were only a mixture of lead and tin, have had a great deal of resistance over centuries and have still kept their own beauty.
As the most important masterpieces of Iranian tile art, we can refer to Susa Apadana Palace, Jame Mosque and Sheikh Lotfollah Mosque in Isfahan, Tomb of Sheikh Abdussamad Isfahani in Natanz, Holy Shrine of Imam Reza (AS) in Mashhad, Sepahsalar Mosque and School in Tehran, Moaven al-Molk Tekiye in Kermanshah, Dome of Soltaniyeh in Zanjan, and Blue Mosque in Tabriz.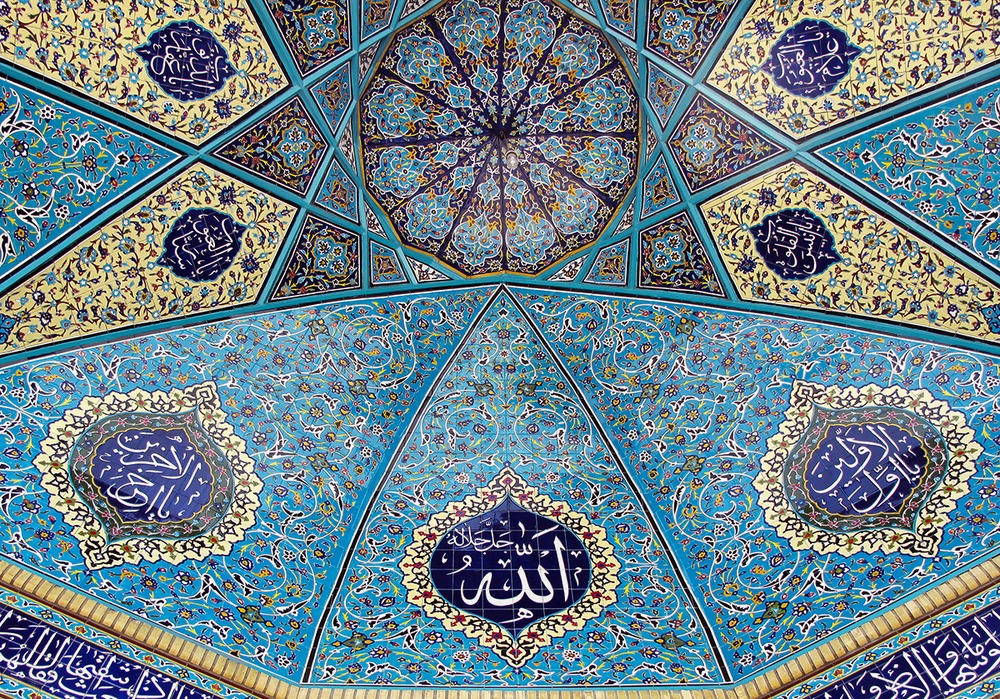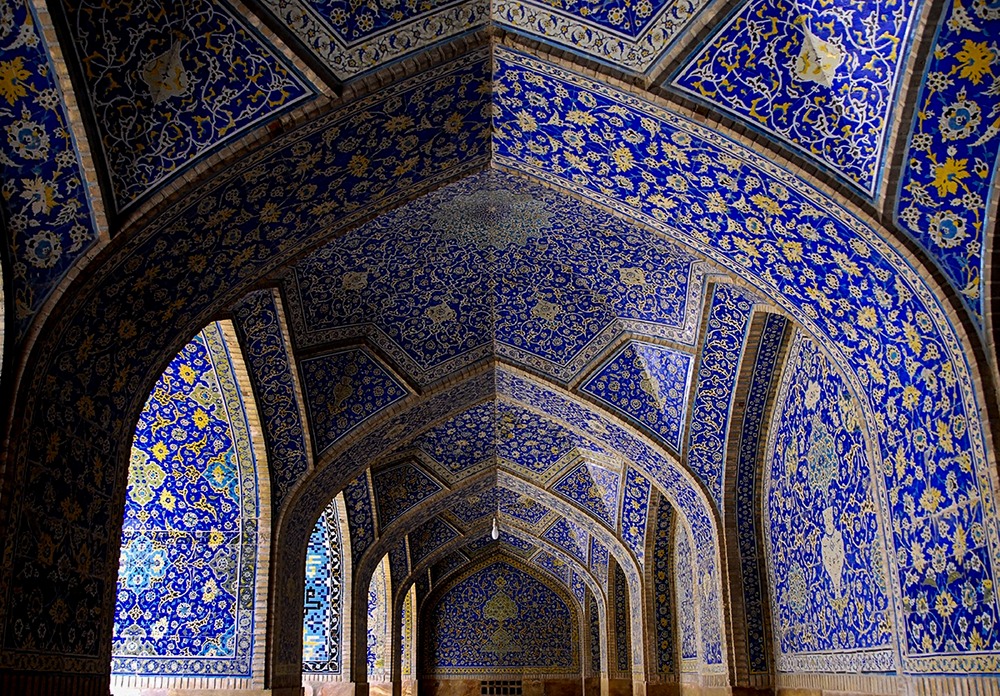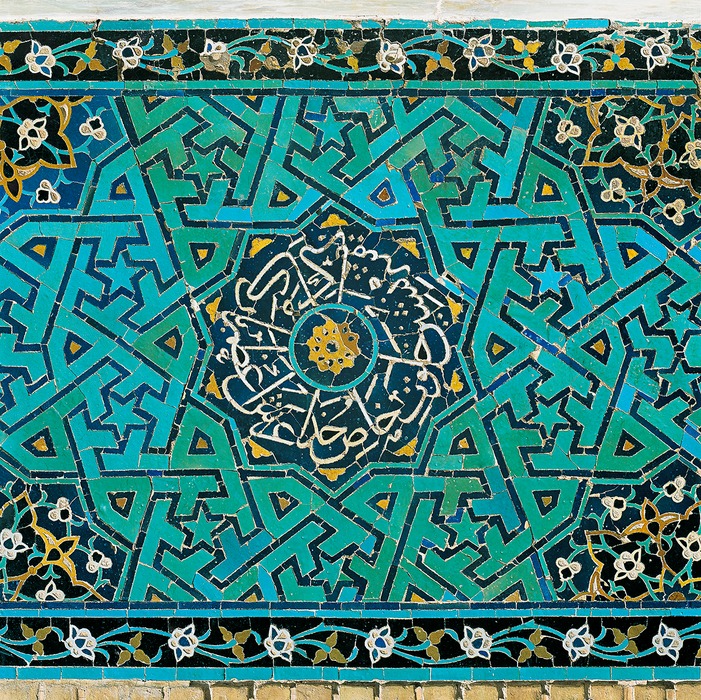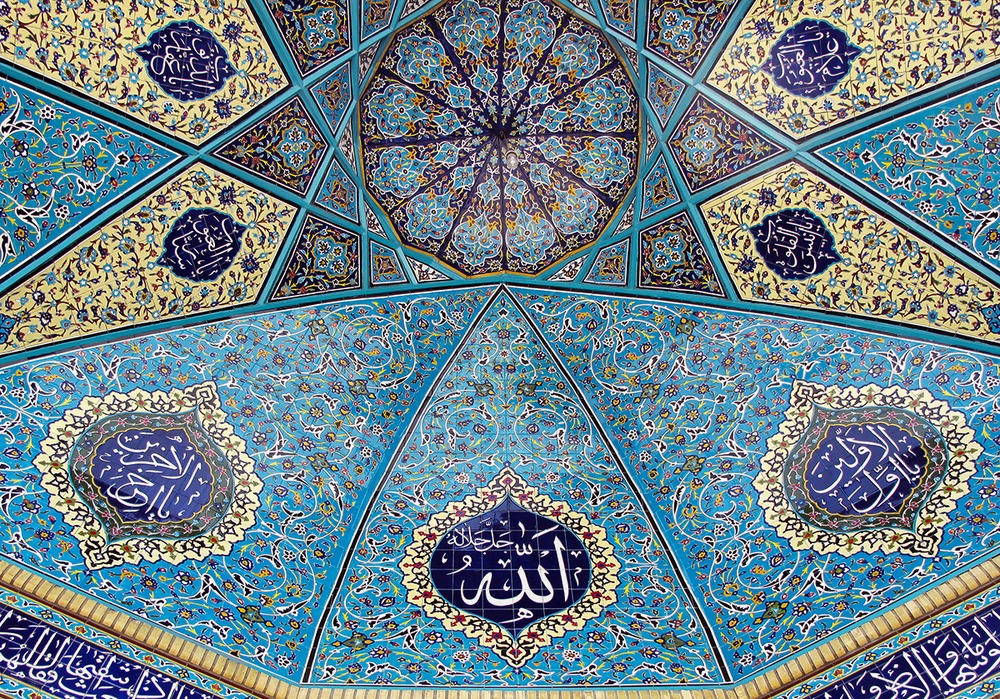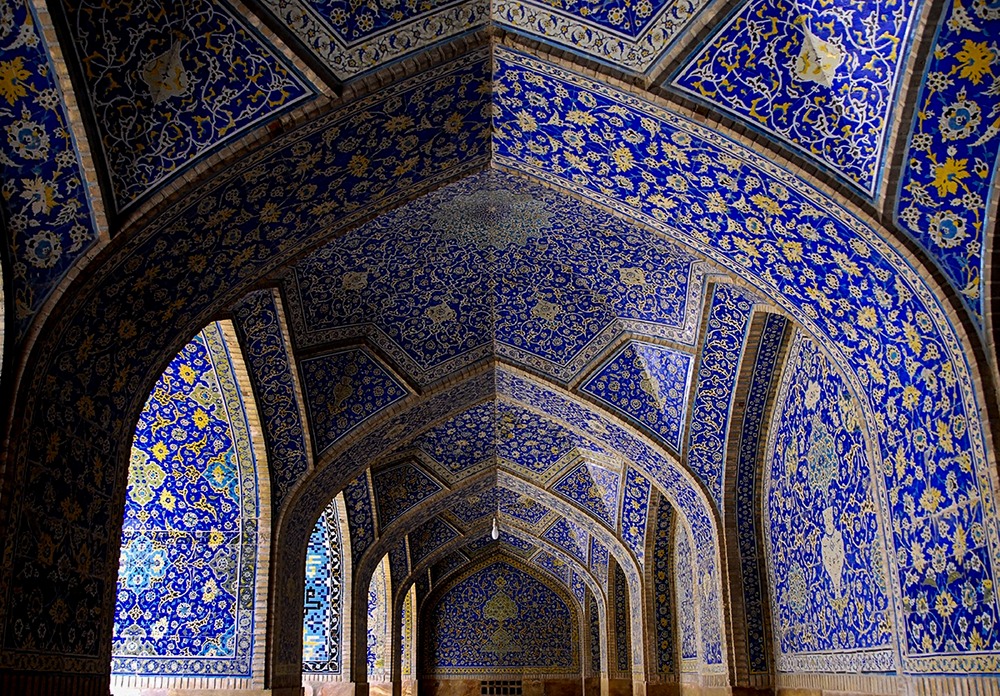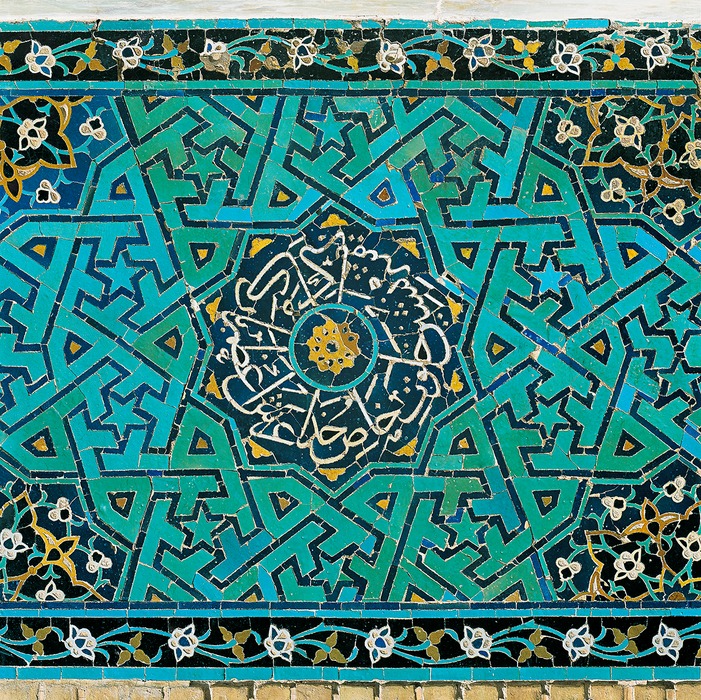 Font size change:
Change word spacing:
Change line height:
Change mouse type: