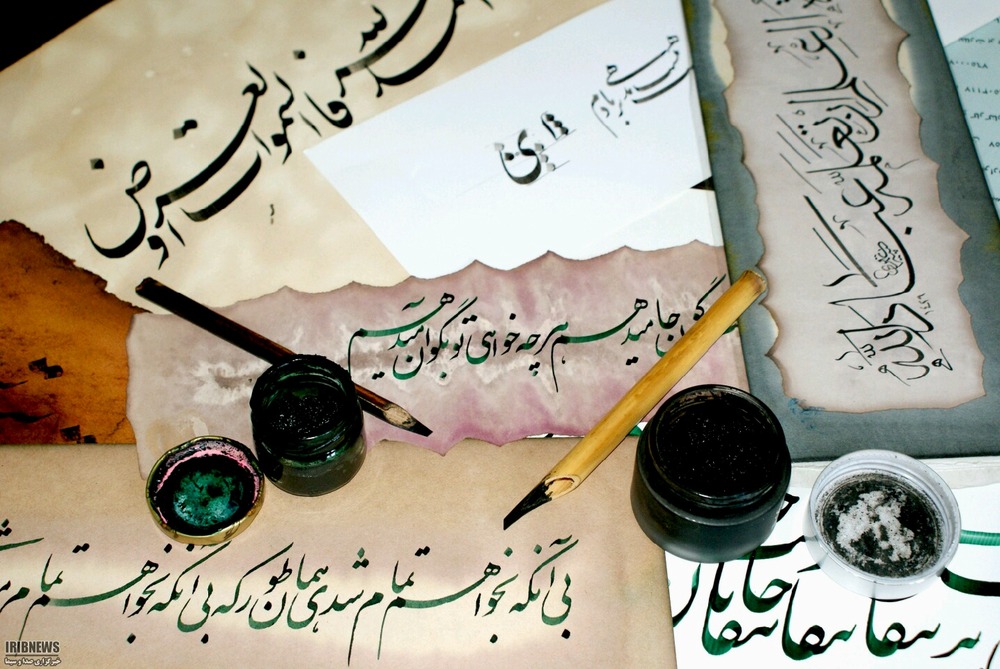 Calligraphy
Iranian calligraphy is a part of Islamic calligraphy in Iran and the field of Iranian civilization; Central Asia Day, Afghanistan and the Indian subcontinent gradually formed around the center of Iranian culture. While the main conversion of ordinary word writing to artistic calligraphy in the Islamic world has been the responsibility of Iranians, Iranians have gradually developed their own styles and methods in calligraphy. Although these innovative methods and pens are also popular in other Islamic countries, they are mostly related to Iran and the field of Iranian civilization.
Due to the upbringing of the great calligraphers of Iran in Qazvin, this city has been named as the "Capital of Calligraphy of Iran" by the Ministry of Culture and Islamic Guidance and the High Council of Culture; Apart from the Permanent Museum of Calligraphy in Qazvin, which is located at the Chehelston Palace in Qazvin, every year there are big calligraphy events such as: holding the Iranian Calligraphy Biennial (with professors from all over the world), holding the Quranic Calligraphy Festival, Ghadir Calligraphy Festival and so on takes place in the city.
Iran Calligraphers Association; This association was established and launched in 1329 under the name of free calligraphy classes. This institution received its official founding letter under the name of Iranian Calligraphers Association on September 10, 1967 and continued its activities. Gradually, at the beginning of the third decade of his life, after the Islamic Revolution of Iran in 1978, he experienced a period of prosperity and expansion and grew in the face of a wide and passionate approach of various segments of society, especially youth and adolescents to calligraphy.
The Iranian Calligraphers Association has several branches in most cities and towns of Iran and some other countries and has trained many students.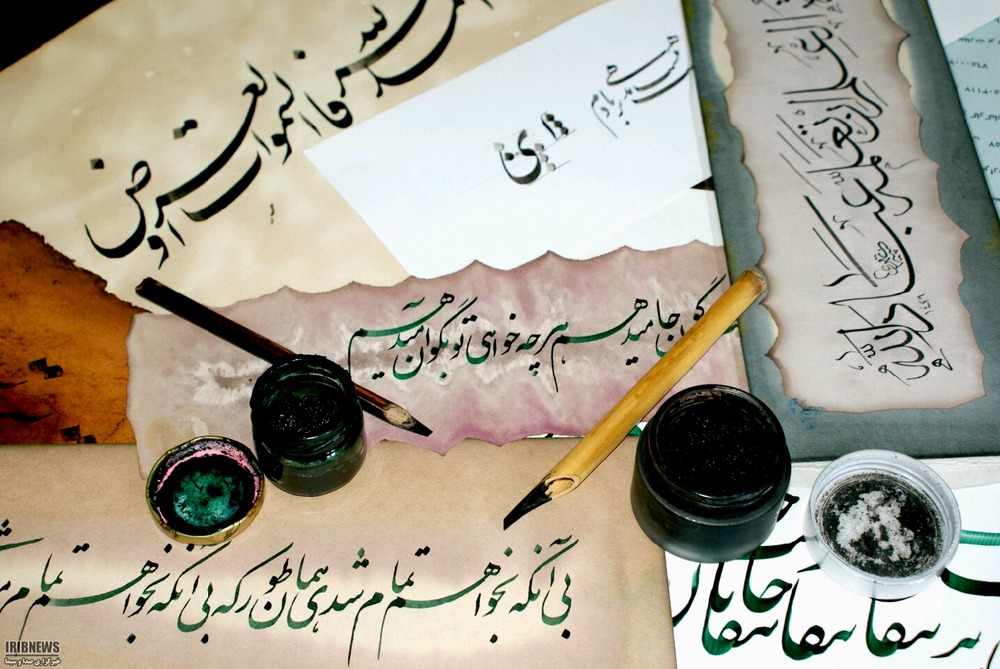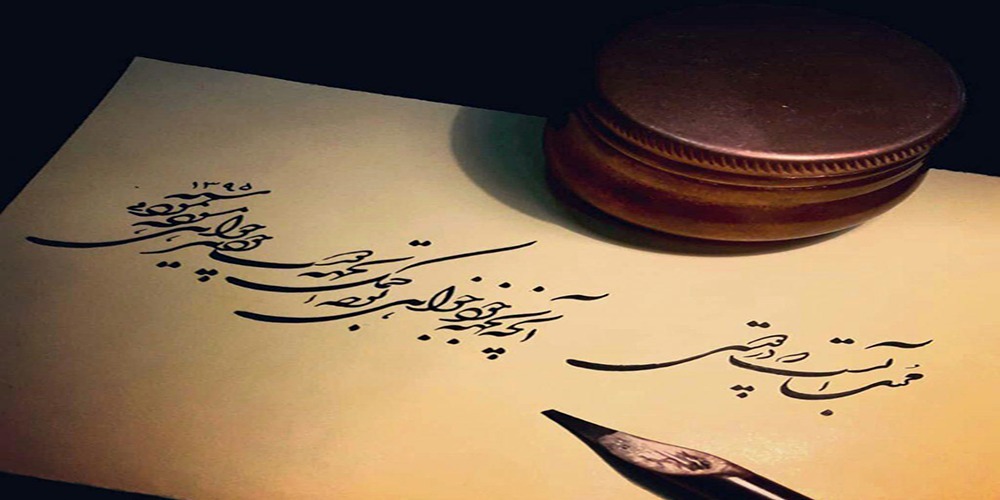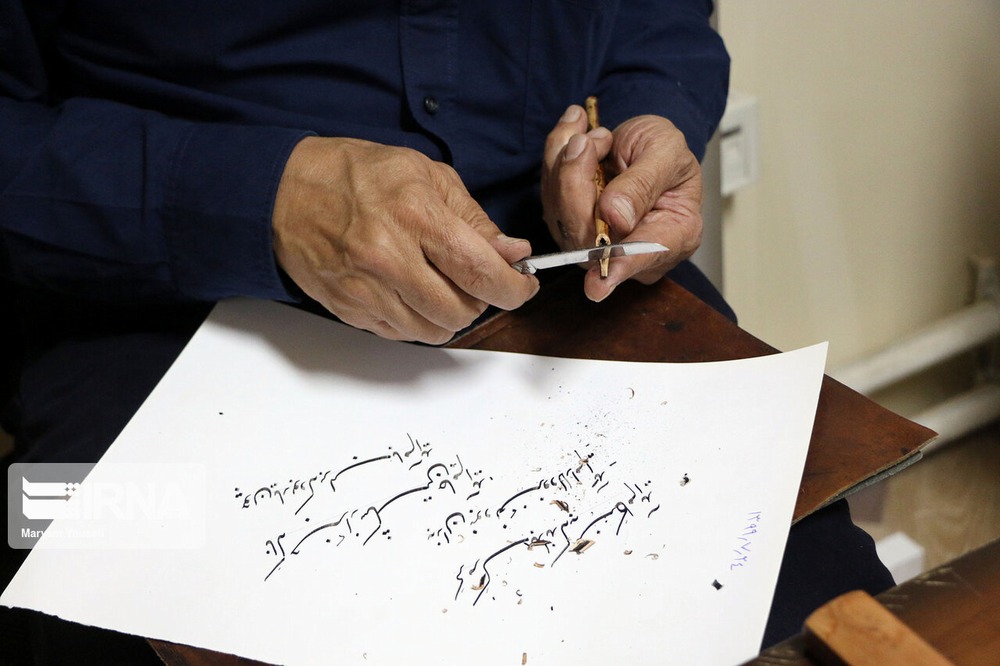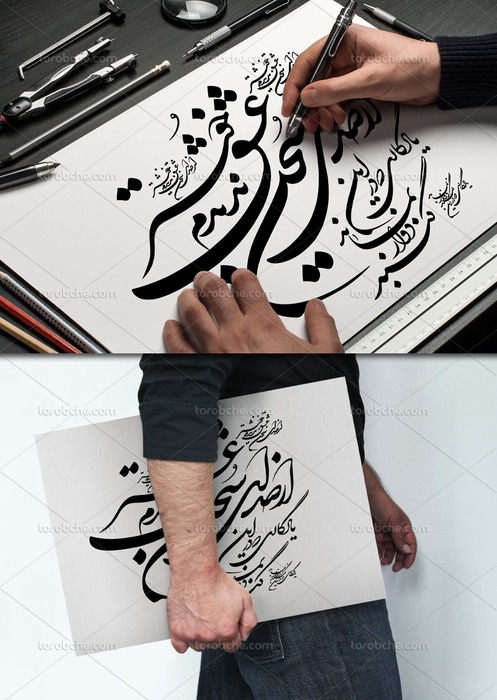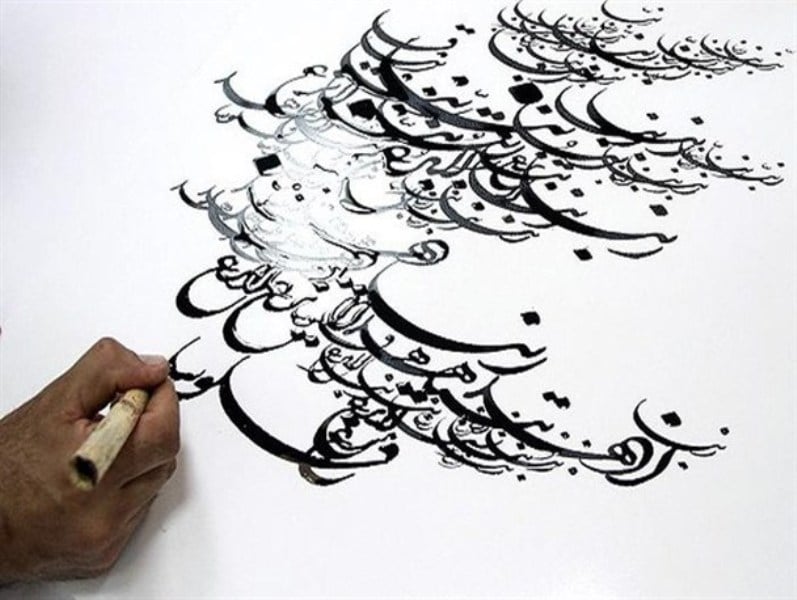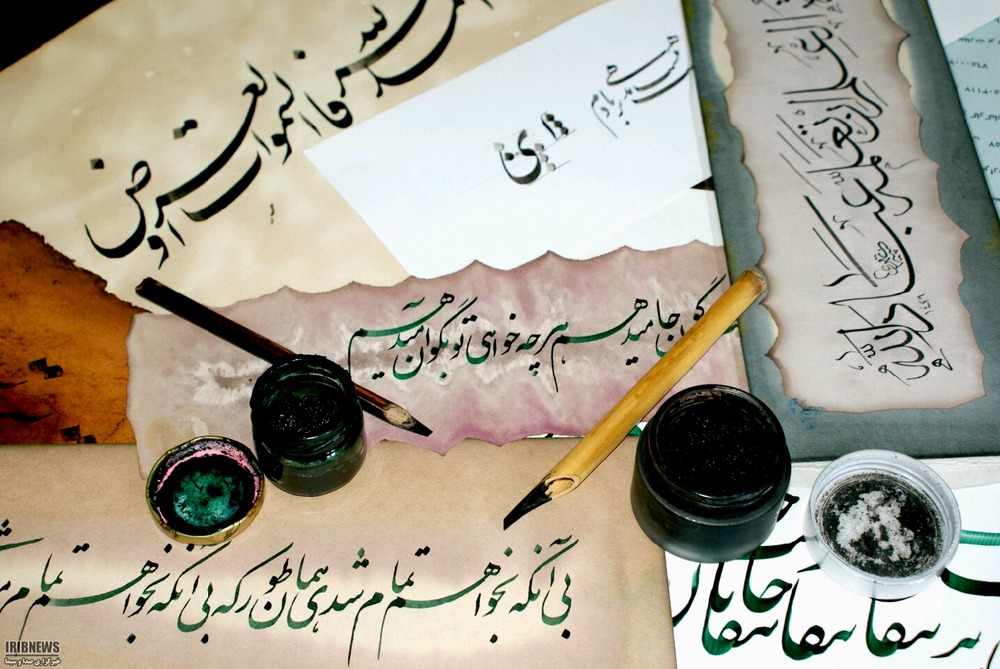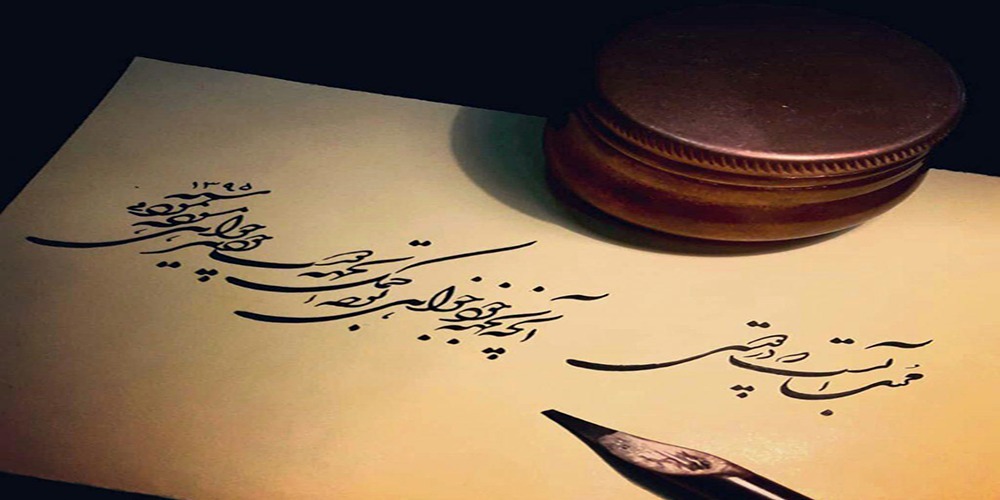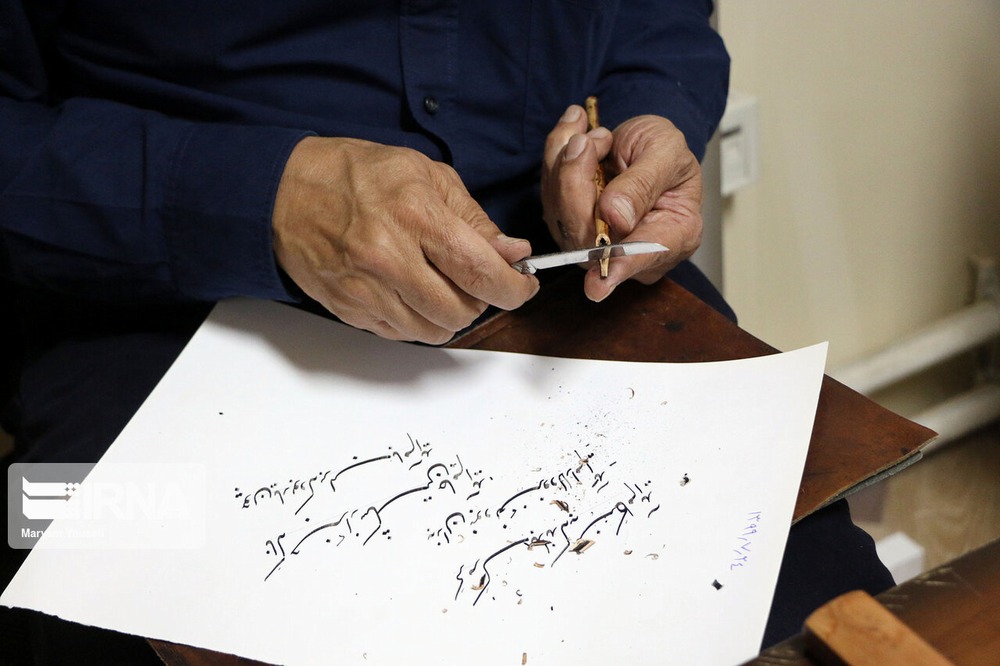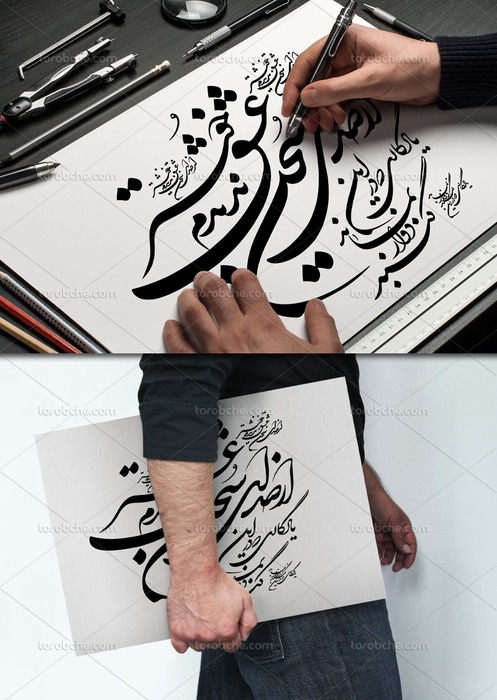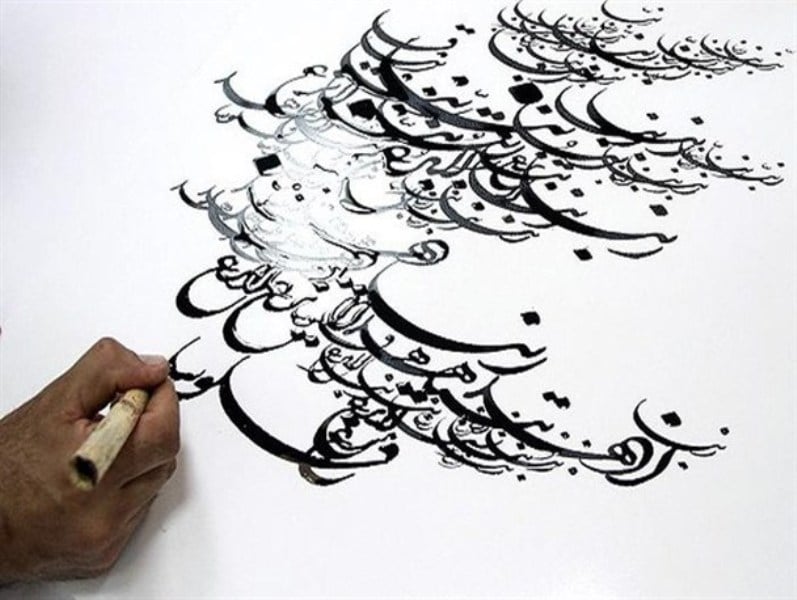 Font size change:
Change word spacing:
Change line height:
Change mouse type: