Amir Kabir
Some of the admirable efforts that were initiated and implemented by Amir Kabir during the short period of his responsibility as the prime minister of the country (a little more than three years), with the aim of bringing about internal reforms, included elevating the culture, regulating the economy, eradicate poverty, purifying the country's political arena, taking action to revive the religion and expand justice in the society, cutting off the influence of foreigners and colonialist powers, and preserving the country's independence and territorial integrity.
Some of the steps taken by Amir Kabir with regard to the above-mentioned reforms included: establishment of Dar al-Funun, promotion of new sciences, promotion of new industries, sending Iranians abroad for pursuing their higher education and teaching in Iran after their return, promoting the translation and publication of scientific books, launching newspapers, fighting. corruption (which had penetrated all aspects of Iranian life as a chronic disease), strengthening the country's economic foundation, expansion of mining, expanding agriculture and irrigation, promoting domestic and foreign trade, cutting foreign hands from the internal affairs of the country, defining a specific political foreign policy for the country, improving financial affairs and bringing balance in the annual budget of the country, creating security, organizing the Iranian armed forces, establishing arms factories, reforming judicial affairs, establishing a printing press, establishing hospitals, etc.
The revolutionary and nationalistic moves by Amir Kabir who was the champion of the struggle against colonialism resulted in his being undermined by the corrupt courtiers to the extent that they manage to make Naser al-Din Shah dismiss him as the prime minister of the country and have him assassinated. Amir Kabir was eventually martyred in the Finn Bathhouse of the Kashan City on January 9, 1852. Today, there are numerous places and academic institutions named after him in Iran.
| | |
| --- | --- |
| Name | Amir Kabir |
| Country | Iran |
| Nickname | Mirza Mohammad Taghi Khan Farahani, popularly known as Amir Kabir |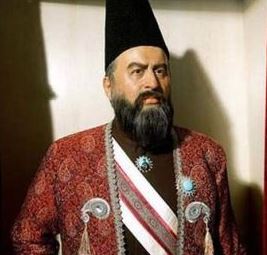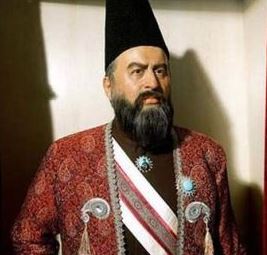 Font size change:
Change word spacing:
Change line height:
Change mouse type: