Attar Neyshabouri
He learned pharmacy and pharmacology from his father and worked as a herbalist to treat patients. Many stories have been told about Attar turning his back on worldly possessions and taking the path of asceticism, solitude, and piety.
From among Attar's famous works, mention may be made of Mukhtarnameh, Mosibatnameh, Elahinameh, Asrarnameh, Mantiq al-Tayr, Divan of Ghazals and Odes and Tazkriat al-Awliya. All of Attar's works were burned during the Mongol invasion and the works that survived were those that were taken to other cities before the Mongol invasion.
According to some scholars (expert on Rumi and his works), Attar's works have been among the important sources used by Rumi in compiling his Mathnawi Ma'nawi, and Rumi, too, has made reference to this point somewhere in his Divan-Kabir.
April 16th has been named as "National Day of Attar" in the Iranian calendar, which is commemorated every year at his tomb in Neyshabour, on which different programs such as flowering his tomb, presenting research papers about this poet, book and calligraphy exhibition and poetry are organized and many people participate in it.
Attar's works have been translated into various languages of the world and books about him have been written and published in Iran and the world. Attar was killed at the age of 78 as a result of the massacre that the Mongols inflicted on Neyshabour in April 1221 and his tomb is located in the city of Neyshabour.
| | |
| --- | --- |
| Name | Attar Neyshabouri |
| Country | Iran |
| Nickname | Farid al-Din Abu Ḥamed Mohammad bin Abu Bakr |
| Works | Mukhtarnameh, Mosibatnameh, Elahinameh, Asrarnameh, Mantiq al-Tayr |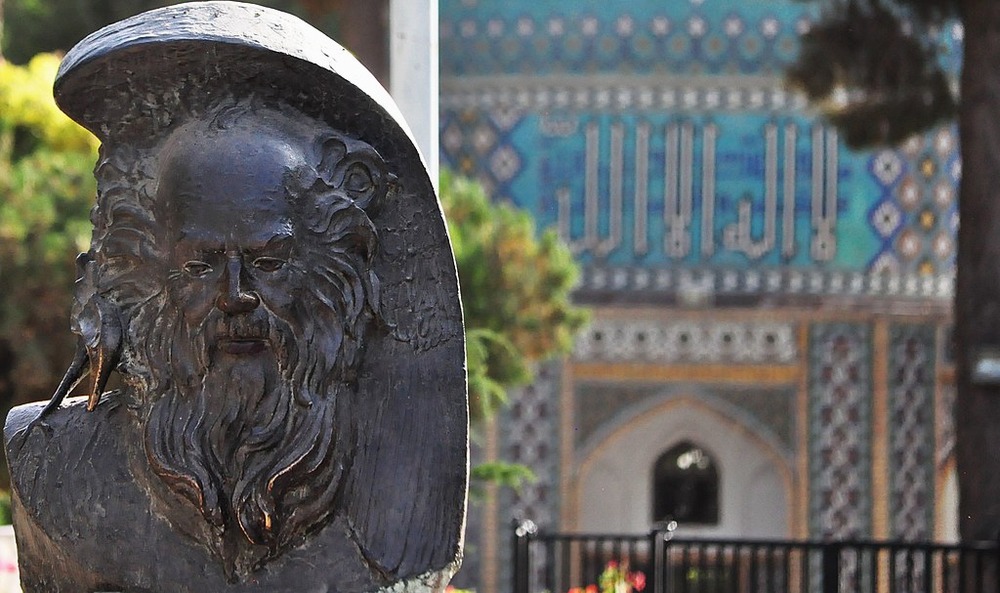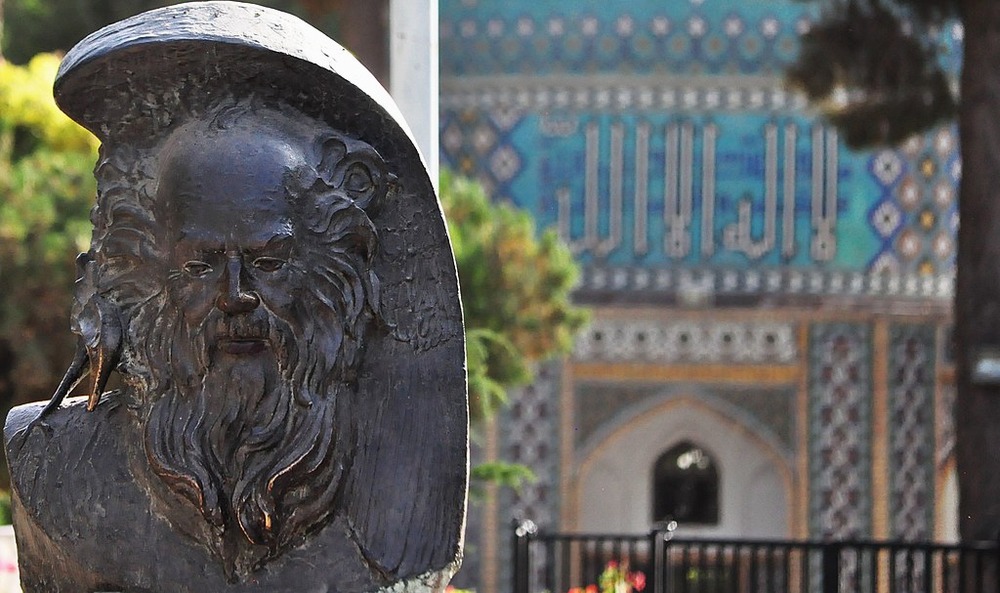 Font size change:
Change word spacing:
Change line height:
Change mouse type: