Seyyed Mohammad Hossein Bahjat Tabrizi
Shahriyar
Seyyed Mohammad Hossein Bahjat Tabrizi, popularly known as Shahriyar and the renowned Iranian poet who composed poems in Persian and Azari languages, was born in the suburban areas of the city of Tabriz on 21 March 1904 CE.
After completing his secondary schooling in Tabriz, Shahriyar left for Tehran and continued his studies at the Dar al-Fonun School and later at the university in the field of medicine. He, however, left his university studies due to a failed love affair followed by unhappiness and certain other events. The University of Tabriz called Shahriyar one of the guardians of homeland poetry and literature and awarded him the honorary doctorate of the Faculty of Literature and Humanities of Tabriz.
Shahriyar has composed more than 28,000 verses of poetry in Persian and about 3,000 verses in the Azari language. The most important work of Shahriyar, "Haidar Babaye Salaam" (Greetings to Heydar Baba) which is one of the masterpieces of Iranian Azrabayejani Turkish literature is a work that has found a considerable place among the modern poems and has been translated into more than eighty living languages of the world.
Shahriyar was also an expert in composing various types of Persian poetry such as ode, Mathnavi, ghazal, quatrain, and Nima'i (modern) poetry. But he was more famous than other genres in ghazal poetry, and among his famous ghazal, mention can be made of "Ali Ey Homay-e Rahmat" (lit. Imam Ali the Source Mercy) and "Amadi Janam be Ghorbanat" (lit. You have Finally Come, May My Life Be Sacrificed for You).
Shahriyar's fame has crossed the internal borders of our country, Iran, and he is now a known personality in most countries of the world such that now, in addition to Iran, some streets, theaters, parks, and other public places are named after Shahriyar in the Transcaucasia and Central Asia. The Shahriyar Center of International Studies, located in the city of Hashtroud has, so far, organized many domestic and international conferences in his honor and his works are studied and researched upon in different universities inside and outside the country.
The TV series "Shahriyar" has portrayed some aspects of the life of this great Iranian poet. Shahriyar passed away in Tabriz on September 18, 1988, and as per his will, he was buried in the Maqbarat al-Shu'ara (Tomb of the Poets) of this city. The day of his demise has been named as "Persian Poetry and Literature Day" in the official Iranian calendar.
| | |
| --- | --- |
| Name | Seyyed Mohammad Hossein Bahjat Tabrizi |
| Country | Iran |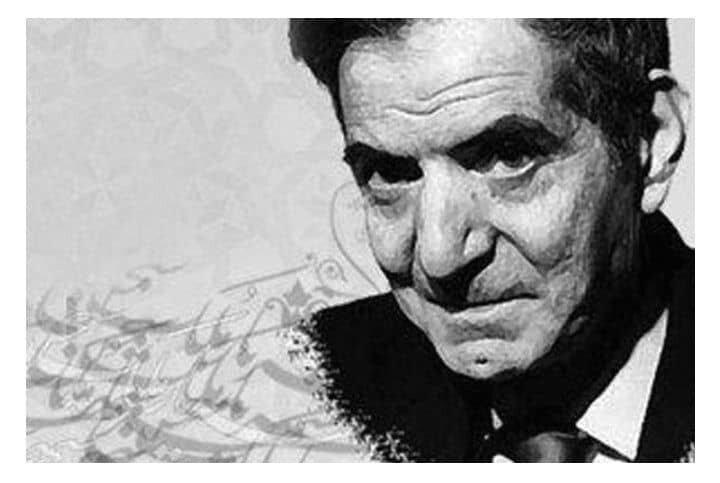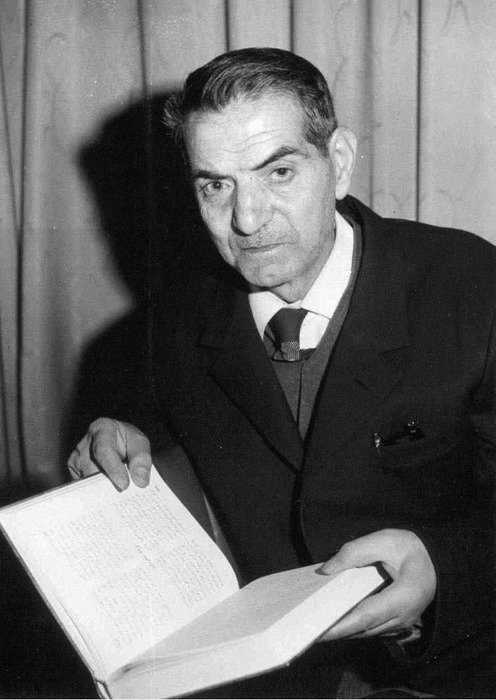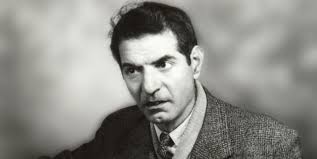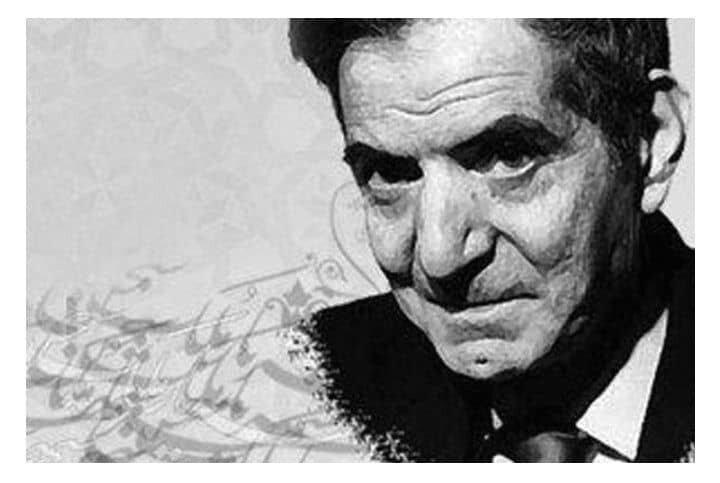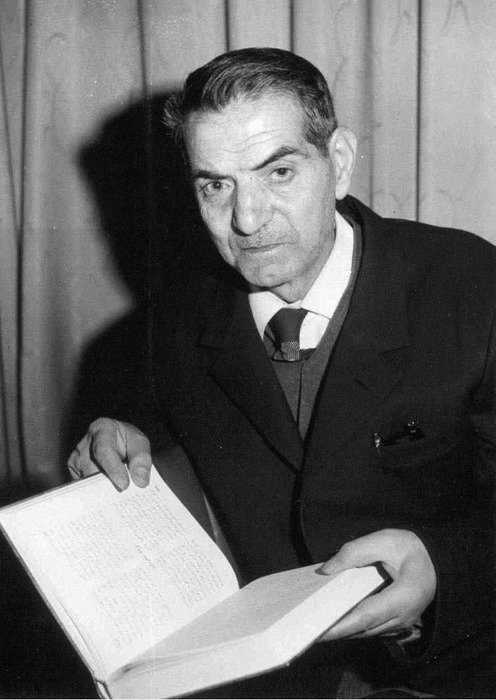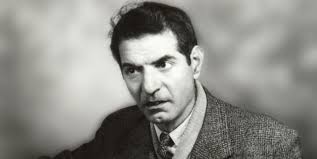 Font size change:
Change word spacing:
Change line height:
Change mouse type: