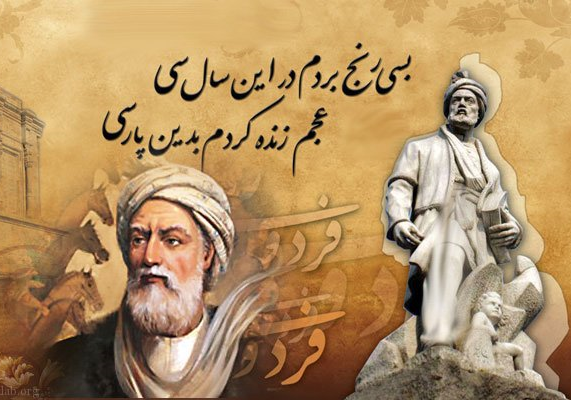 Ferdowsi
Hakim Abu al-Qasem Ferdowsi Tusi was born in the Tabaran district of the city of Tus around the year 940 CE. Ferdowsi is the greatest Iranian epic Persian poet who composed "Shahnameh", comprising nearly 60,000 verses, which turned out to be the most famous collection of his poems and one of the greatest literary works of ancient Persia.
Not much information is available about Ferdowsi's life before the composition of the Shahnameh, but it is clear that with the income he received from his father's properties he did not need anyone's support in his youth. However, it is written that he gradually lost those properties and was, thus, overtaken by poverty. Right from the beginning, Ferdowsi began to acquire knowledge and be educated. He became interested in reading stories, especially about Iran's past history. It was this interest in Iran and the ancient Iranian civilization that inspired him to rewrite the ancient and religious texts of the Iranians in the form of his Shahnameh, and he devoted nearly thirty years of the best days of his life to this work.
Ferdowsi passed away in the city of Tus in the year 1020 CE. A magnificent tomb was built for him in the garden of the city of Tus in the inauguration of which a number of the greatest orientalists, Shahnameh scholars, and Iranologists of the world had participated.
Shahnameh of Ferdowsi has been translated into many languages and there are many manuscripts of this great work both in Iran and other countries. For instance, mention may be made of one of the oldest and most authentic manuscripts of Shahnameh, which is kept in the National Library of Florence.
Several streets and squares are named after Ferdowsi, and his sculptures can be seen in Tehran, Tus (next to his Tomb), Rome in a square of the same name in Villa Borghese, Mashhad (Ferdowsi University of Mashhad), etc.
Many institutions and foundations have been established in Iran and the world in Ferdowsi's name, and so far several ceremonies have been held to commemorate him, including the Ferdowsi Millennium Festival or the Ferdowsi Millennia Celebration. The millennium of the end of Shahnameh was inscribed in the list of scientific, cultural, and artistic personalities and events of UNESCO in the year 2010-2011.
| | |
| --- | --- |
| Name | Ferdowsi |
| Country | Iran |
| Works | Shahnameh |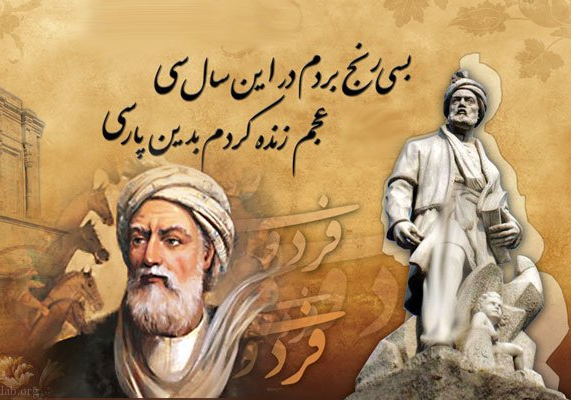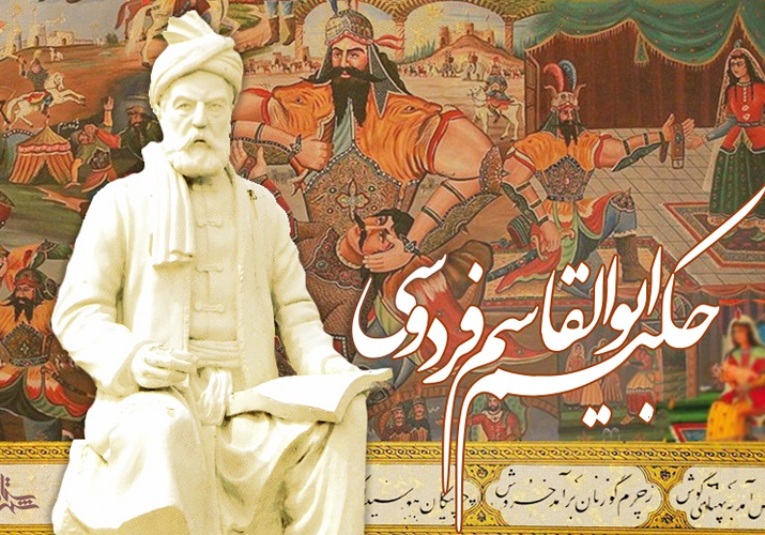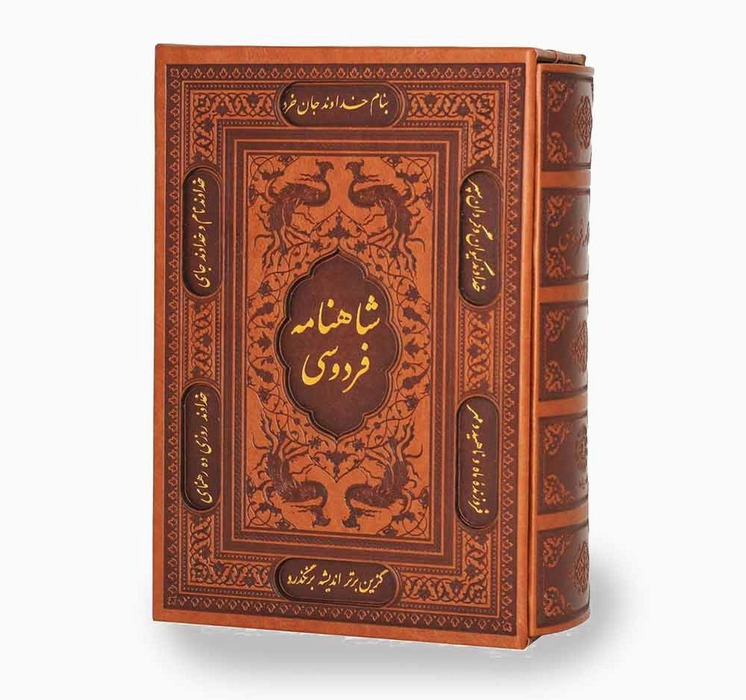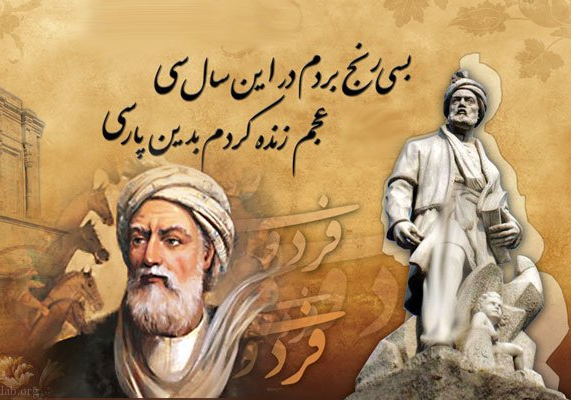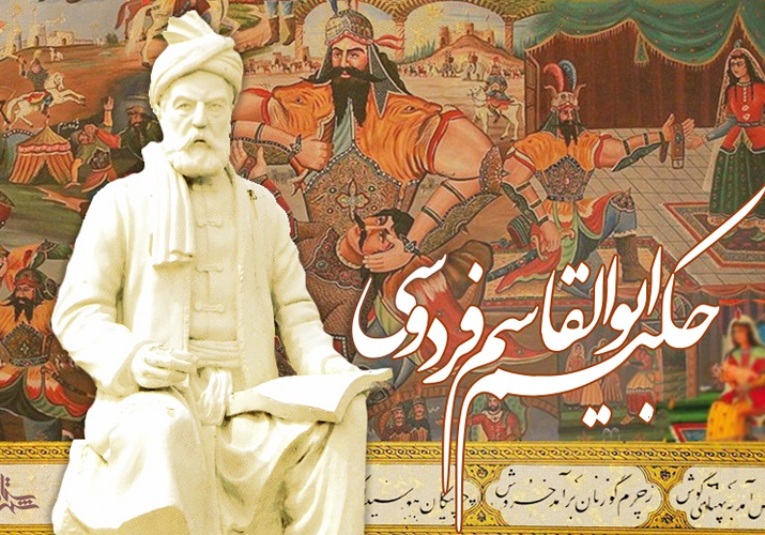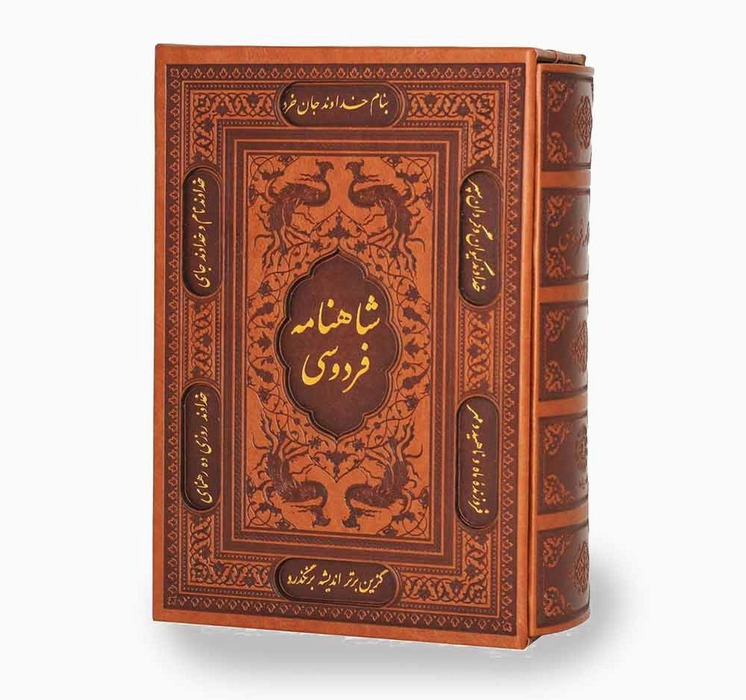 Font size change:
Change word spacing:
Change line height:
Change mouse type: