Seyed Jamaluddin Asadabadi
An intellectual and thinker of the Islamic world in the period of Nasser al-Din Shah. He was born in Asadabad, Hamedan and studied in Qazvin and Tehran, then went to Atbat to continue his education in 1266 AH and studied with "Sheikh Morteza Ansari" for four years. Due to the efforts of ill-wishers and on the advice of Sheikh Ansari, he went to Mumbai and learned new sciences there. In 1273 AH he went to Mecca, Karbala and Najaf and then came to Iran. In 1278 AH, he left for Kabul and during his four years in Afghanistan, he undertook reform activities. Then he went to Egypt via India and from there he went to Istanbul , but he was criticized by Shaykh al-Islam Hassan Effendi.Therefore, he was forced to leave Istanbul and return to Egypt. Since then , his political activity and scientific fame began, and Egyptian Minister Riyadh Pasha asked him to stay in the country. He taught at Al-Azhar University in Cairo, and Sheikh Muhammad Abdu * was one of his most famous student there. In Egypt, Seyyed Jamal founded the "Patriotic Party Association", which was a strong barrier to British policies. Due to anti-British policies, he was forced to leave Egypt and return to India. In Hyderabad, the secret community of "Orwa" was established by him and held accountable to Sir Ahmad Khan Hindi.
During the tobacco uprising, he was in contact with its leaders (Fal Asiri, Mirza Shirazi and Ashtiani) and was not ineffective in informing Mirza Reza Kermani about the assassination of Naser al-Din Shah, and Mirza Agha Khan Kermani also had relations with him in the field of thought.
Seyyed Jamal al-Din's greatest dream and aspiration was the Islamic Movement and the Unity of Islam based on the advancement and revival of Islamic greatness and salvation from European domination. His most important works are: 1- The Truth of the Nietzschean Religion and the Expression of the Nietzscheans (Nietzsche's Rejection Treatise), 2- Afghan History, 3- Aesthetic Articles.
| | |
| --- | --- |
| Name | Seyed Jamaluddin Asadabadi |
| Country | Iran |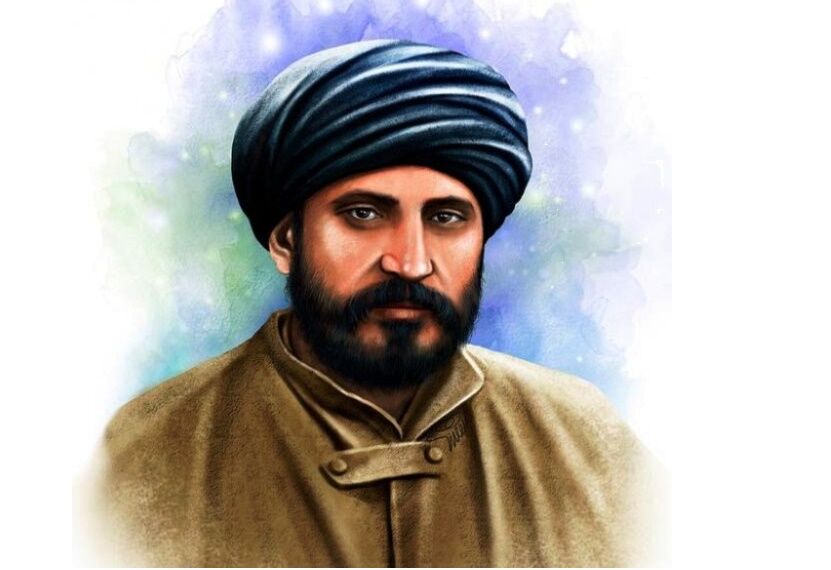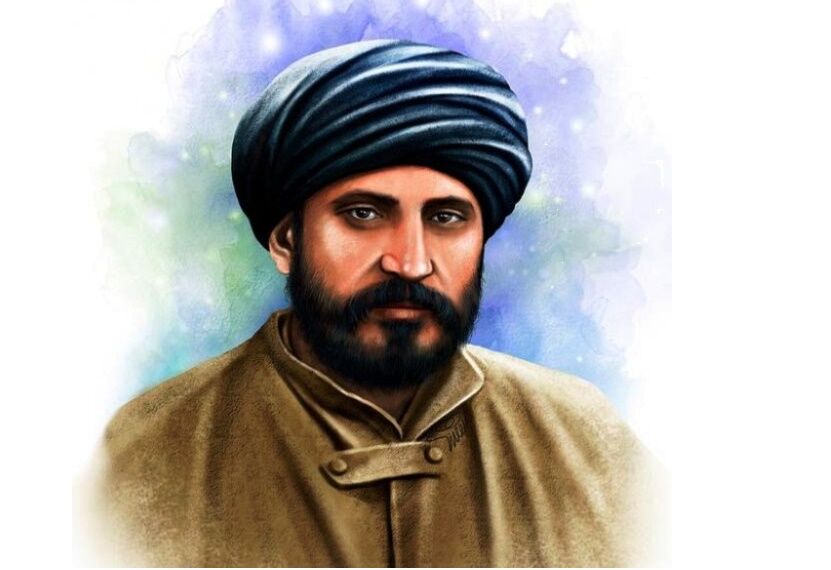 Font size change:
Change word spacing:
Change line height:
Change mouse type: