Mount Sabalan
Sabalan mountain range consists of a set of different heights, three famous peaks of which are Sultan, Heram, and Kasra. All the peaks of Sabalan are covered with ice and snow all year round.
Mount Sabalan is called "Savalan" by the local Turkic-speaking people of Iran, but its local and old name was "Savaloun", meaning "snow nest", in the Taleshi dialect.
There are three routes to climb Mount Sabalan: Northeast (common route), West, and South, where the Alvarez ski slope, which is one of the most equipped ski slopes in Iran, is located.
There is a small lake on the top of Mount Sabalan that remains frozen except for about four weeks in late July to early August. The existence of a number of natural hot springs at the base of this mountain as well as its beautiful summer nature and Alvarez ski slope Mount Sabalan is a popular tourist attraction of Ardebil. Some people believe Mount Sabalan was the place where Zoroaster was appointed as a prophet and as a result, it is regarded as a sacred and revered place on which the natives and nomads of the region swear.
| | |
| --- | --- |
| Name | Mount Sabalan |
| Country | Iran |
| State | All State |
| City | تمام شهرهای ایران |
| Neighbourhood | [esprit:query:362:12 |
| Email | ardebil |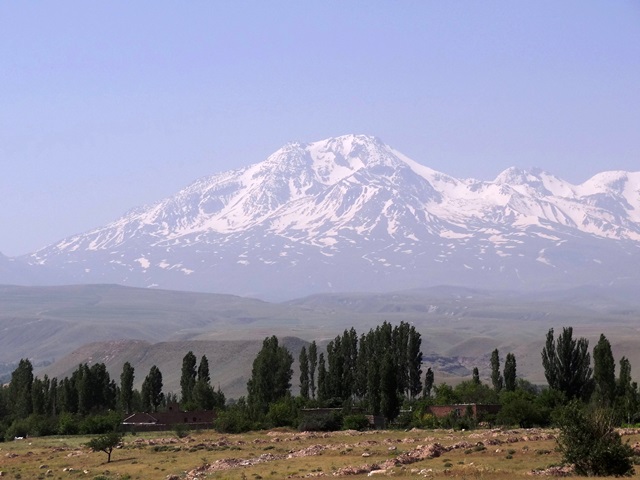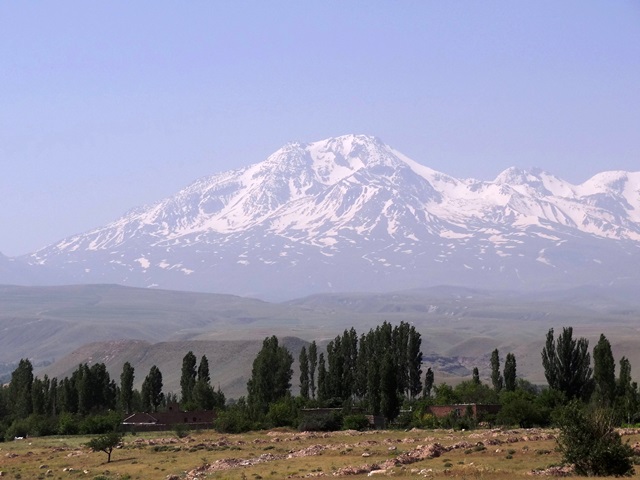 Font size change:
Change word spacing:
Change line height:
Change mouse type: