Shorabil Lake
The recreational Shorabil Lake or Wetland of Ardebil has an area of 180 hectares. The reason for naming this lake as Shorabil was the high salinity of its water, the mud of which used to heal the sick in ancient times. The existing texture of the water in this lake is, however, very different from what it had been in the past due to the addition of fresh and sweet water to it.
Shorabil, which is the only natural inner-city lake in Iran, is one of the important habitats of migratory birds such as gray pelican, crested duck, goldeneye duck, greylag goose, little bustard, black stork, francolins, pheasant, duck, Eurasian teal, heron, hawks, etc. With a depth of 20 meters, this lake is used to breed a variety of fish like trout, northern pike, common carp as well as king prawn. With the decrease in the temperature the surface of all or part of this lake freezes.
As a recreation and green space, in addition to having natural attractions, Shorabil also hosts tourists with such recreational, sports, and cultural facilities as boating, running track, cycling track, zoo, a number of hotels, an amusement park, and a restaurant located in the middle of the lake. After the Sarein district and its hot springs, the Shorabil Lake is the second most visited point in Ardabil province.
| | |
| --- | --- |
| Name | Shorabil Lake |
| Country | Iran |
| State | All State |
| City | تمام شهرهای ایران |
| Neighbourhood | [esprit:query:362:12 |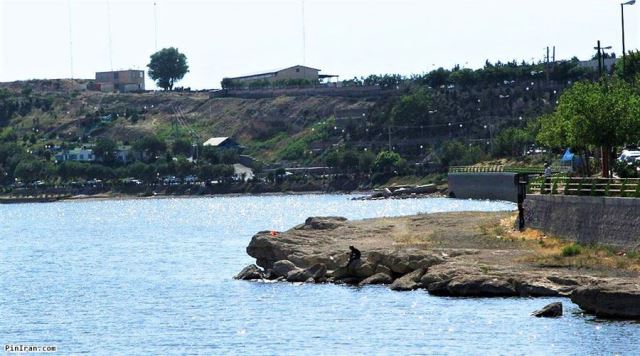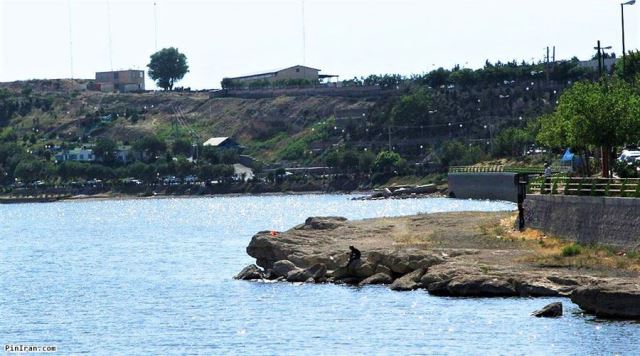 Font size change:
Change word spacing:
Change line height:
Change mouse type: