Allameh Tabataba'i University
Allameh Tabataba'i University [ˌællɒː'me ˌtæbɒːtæbɒː'ʔiː juːnɪ'vəːsɪti] (ATU) is a public (state-owned) university specialised in the two main areas of humanities and social sciences. The university is divided into eleven major divisions, including 10 Faculties and one College:
There are currently 69 academic departments in ATU. The departments are distributed in the 11 divisions according to the regulations passed by the Supreme Council on Cultural Revolution, governed by the Iranian Ministry of Science, Research, and Technology (MSRT). The departments are introduced on our Departments page.
ATU is named after a contemporary Iranian Islamic scholar and philosopher, Allameh Seyed Mohammad Hossein Tabataba'i. More detailed information about the late Allameh Tabataba'i is available on the Who Was Allameh Tabataba'i page. Moreover, to provide you with a glance at our past, a brief history of ATU is available on the ATU History page.
ATU is located in the city of Tehran. Our 11 faculties and divisions are currently distributed in five main campuses, located in various parts of Tehran. You can find the locations of Divisions on our Maps and Directions page.
| | |
| --- | --- |
| Name | Allameh Tabataba'i University |
| Country | Iran |
| Type | دولتی |
| Total students | 17,624 |
| foreign students | 100 |
| Contacts | 0098(21)4839 0000 |
| Website | https://atu.ac.ir/en |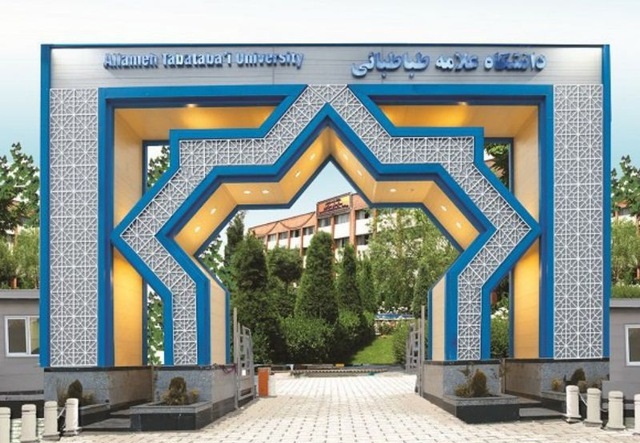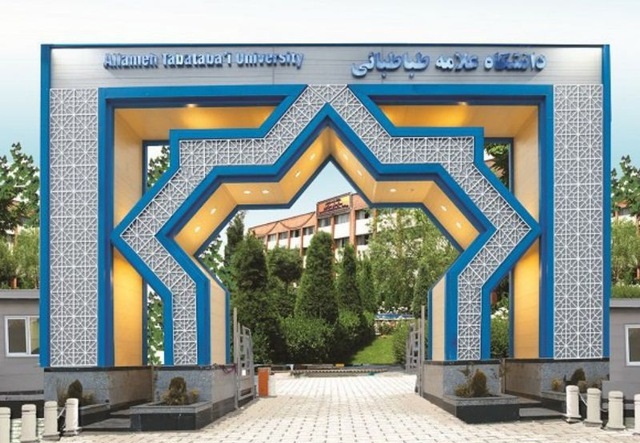 Font size change:
Change word spacing:
Change line height:
Change mouse type: